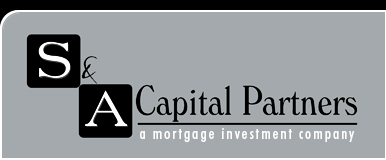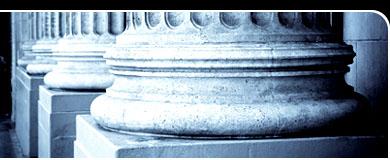 Contact Us
..............................................
S & A Capital Partners 2901 Clint Moore Road, 410
Boca Raton, FL 33496
Phone: 888-300-5961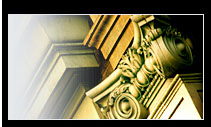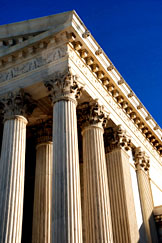 S&A Capital, Inc., a mortgage investment company, has built a national portfolio of performing mortgages that have been written off by other financial institutions. We have identified and capitalized on a niche market within the mortgage industry, and established both short- and long-term revenue streams.
Our diligent portfolio management services include personalized customer service and a close working relationship with our third-party servicer. This proven strategy maximizes S&A Capital Partners, Inc.'s profits while allowing borrowers and their families to keep their homes.