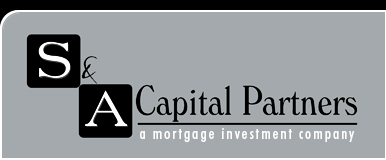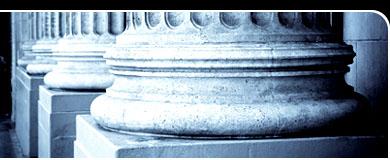 Contact Us
..............................................
S & A Capital Partners 2901 Clint Moore Road, 410
Boca Raton, FL 33496
Phone: 888-300-5961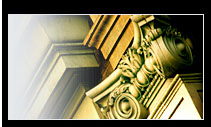 Mission
S&A Capital Partners, Inc. was incorporated in 2002 to acquire nationwide value-added mortgage investments from some of the country's largest financial institutions. Specializing in acquiring and working closely with our third-party servicer to rehabilitate residential mortgage debt, S&A Capital Partners, Inc. has a proven track record of transforming non-performing debt into short- and long-term performing payment streams.
Not only does S&A Capital Partners, Inc. cherry-pick the best one-off loans being sold by banks and other financial institutions, we also review loan pools offered by those entities that do not have the time or the flexibility to maximize these accounts in a mutually beneficial way.