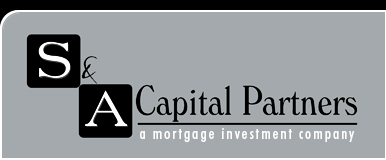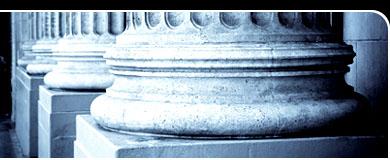 Contact Us
..............................................
S & A Capital Partners 2901 Clint Moore Road, 410
Boca Raton, FL 33496
Phone: 888-300-5961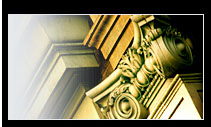 Philosophy
We have a simple and proven philosophy that the home is the primary source of a family's stability, where adults unwind from the stresses of daily life, children play and memories are created. S&A Capital Partners, Inc.'s guidelines, provided to our servicer, insure that borrowers are treated as people and not loan or social security numbers. In addition, our servicer understands that we require a mutually beneficial payment arrangement that is tailored to a borrower's individual needs and budget. We have found that most borrowers, when treated with respect and offered opportunity, hope and a reasonable payment plan, will fulfill their payment obligations. By establishing open communication and trust with each borrower, S&A Capital Partners, Inc. is able to maintain long-term, good standing relationships.